Personal
Microsoft Kinect Exceeding Expectations. Adopted More Quickly Than iPad.
By Derek Neighbors, Published on January 1, 2011
I see a lot of new technology. Not very often am I impressed. Microsoft has a winner on their hands with Kinect. I completely ignored it at launch. Gangplank even had Kinect setup at the Chandler Block Party with tons of kids playing it. It looked stupid to me. The Wii had already won my heart.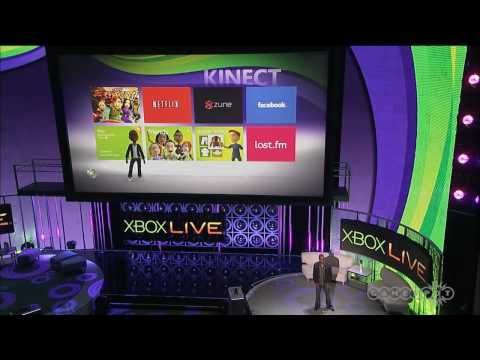 Fast forward to Christmas morning. I setup the new Kinect my son got in about 2 minutes. I played a few games with him and I was in awe. The responsiveness for controls was amazing, not clunky at all. The UI elements within the game on where to stand and what had focus were flawless. I was in for a surprise as during the game they kept flashing a camera on screen. Then at the end of the session they showed all the video and pictures they had captured. Holy shit, this thing is a camera and video recorder too?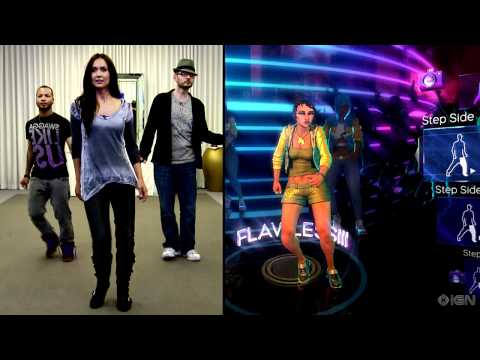 After navigating a few screens in the Dance Central game, I started to feel like I was in Minority Report. I instantly could start to fathom the use of this technology for everyday computer use. While I still love my Wii, I am beyond impressed with the Kinect.
Apparently I am not alone as the Kinect is outpacing the iPad as the most quickly adopted piece of technology in history. I look forward to seeing where Microsoft takes this. What do Apple and Nintendo have up their sleeves?